Scaling Businesses with DaaS: Benefits and Considerations for Australian Companies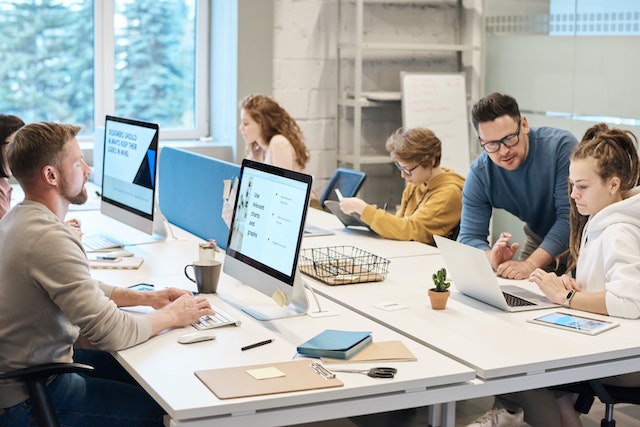 One such tool that has been gaining traction is Device as a Service (DaaS). This unique approach to technology management offers a range of benefits for businesses looking to scale efficiently.
Benefits of DaaS for Australian Businesses:
Simplified Technology Management: DaaS offers a convenient solution by providing businesses with the necessary devices, software and ongoing support as a single package. This means no more juggling multiple vendors or worrying about software updates, which can be a huge time-saver for Australian companies focused on growth.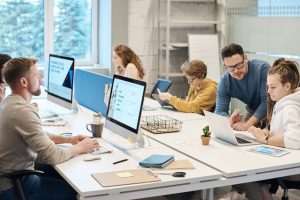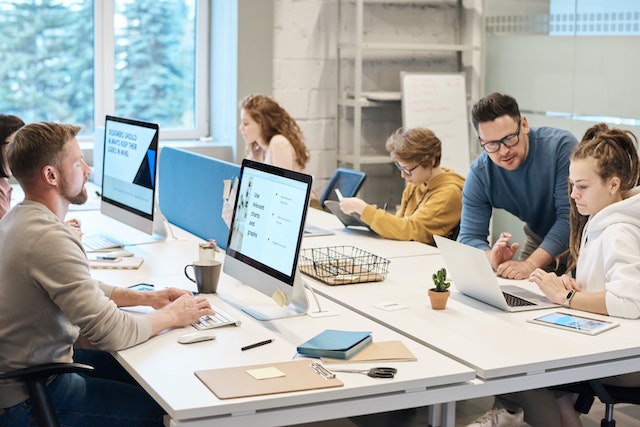 Predictable Costs: Running a business involves financial planning, and DaaS aligns well with this need. With a fixed monthly fee, businesses can accurately budget their technology expenses without unexpected surprises. This predictability is especially valuable for startups and growing companies aiming to allocate resources smartly.
Scalability on Demand: As your business expands, so do your technology requirements. DaaS allows you to scale up or down easily, adapting to changing workforce needs. Whether you're opening new branches or hiring more staff, DaaS providers can quickly adjust your device fleet, ensuring you're always equipped for success.
Access to Latest Technology: Having the newest technology is really important in the fast-moving tech world. With DaaS, your business can always use the newest devices and software. This helps you stay competitive in your industry. This is especially important for Australian businesses that want to use the latest tools to stay ahead of the game.
Enhanced Security and Compliance: Data security and compliance with regulations are paramount for any business. DaaS providers often offer robust security features, ensuring your devices are protected against cyber threats. For Australian businesses dealing with sensitive customer information, this is a critical advantage.
Considerations for Australian Businesses:
Provider Reputation: When selecting a DaaS provider, research their reputation and track record. Check if they have experience serving businesses similar to yours in Australia. Reliable providers offer local support, understanding the unique needs and challenges of Australian companies.
Flexibility: While DaaS offers convenience, make sure the provider offers a range of device options that align with your business needs. Customization is key – devices should suit the roles and functions of your employees.
Total Cost Analysis: While predictable costs are a DaaS advantage, perform a comprehensive cost analysis. Compare the total cost of ownership over time with alternative options. Sometimes, purchasing devices upfront might make more financial sense for your business.
Data Handling Policies: Ensure the DaaS provider has robust data handling and privacy policies. In Australia, data protection laws are strict, and your business must adhere to them. Confirm that the provider aligns with these regulations to avoid potential legal complications.
Exit Strategy: Just as you plan for growth, plan for the possibility of ending the DaaS arrangement. Understand the terms and conditions for ending the contract, including device return and data transition processes.
To sum up, Device as a Service (DaaS) provides a convenient and money-saving way for Australian businesses to handle technology and grow their operations. DaaS makes it easier to manage things, know how much you'll spend, and grow as needed. It also lets you use the latest technology. DaaS is a good choice if you want to do well in Australia. Think about the company you're getting DaaS from, how flexible it is, all the costs, how it handles data, and what happens if you want to stop. Using DaaS can be a smart move for growing and succeeding as Australian businesses change over time.